We have various programs and products in all stages of development from concept to manufacturing. Products not yet ready for full-scale production may be available in research quantities under Non Disclosure Agreements (NDA) and/or Materials Transfer Agreements (MTA).
In addition, we are always open to partnership opportunities with other groups to advance the development of our ongoing programs.
Some of our non-proprietary ongoing work is detailed below.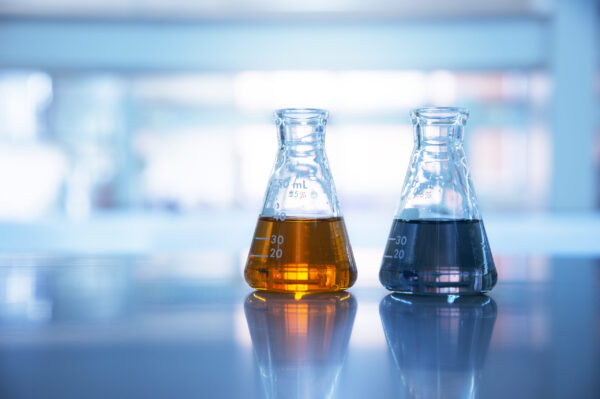 For more information about R&D Materials
or to learn about partnerships in ongoing programs
R&D Products and Materials
In Development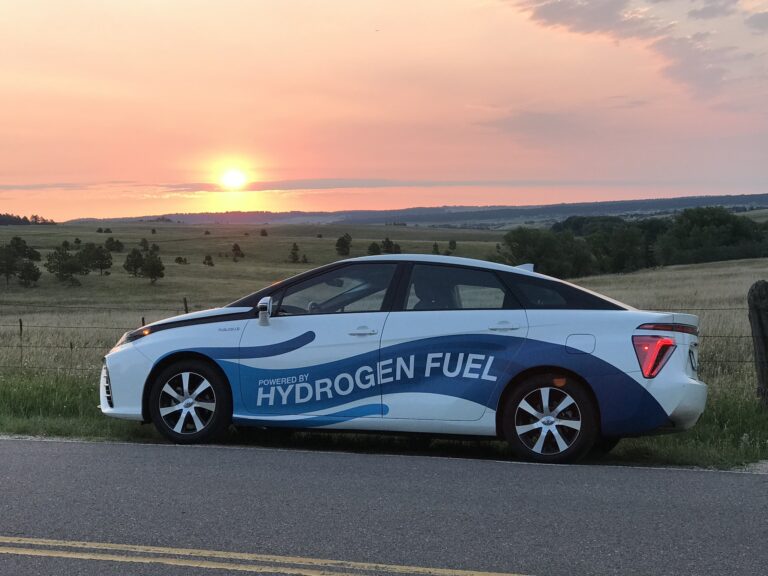 Tetramer is currently developing a variety of custom ionomers, proton exchange membranes (PEMs) and other specialty membranes. Applications include hydrogen fuel cells, water vapor transport, electrolyzers, and solar fuels generators.
Advantages of Tetramer ionomers include tailorable properties (backbone architecture, IEC, molecular weight, water uptake/swell, H2 and O2 permeability) as well as cost and resistance to chemical degradation. Tetramer expertise covers custom ionomer design and synthesis, joint development and collaboration (including national laboratories, academic institutions and leading commercial device manufacturers), scale-up, membrane configuration design and casting and manufacturing process cost analysis.
Tetramer is open to additional collaborations in this area and some materials may be available for assessment. 
Tetra-Cal ™ Size Calibration Standards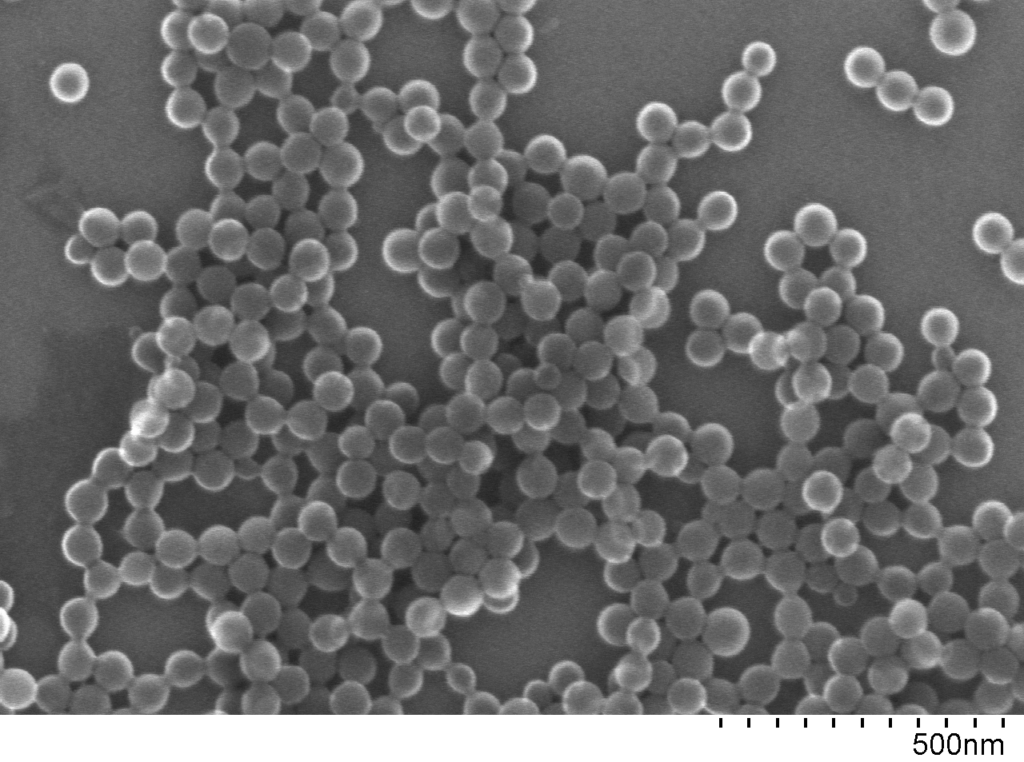 Tetra-Cal™ particle size calibration standards are 100 nanometer-diameter polystyrene particles are highly monodispersed with an industry leading size standard deviation of less than 2 nanometers. Particles are available in 1 wt% (w/v) aqueous dispersions.
Polystyrene nanoparticles in deionized water

Product stable for a maximum of 12 months

Unless otherwise stated, store product refrigerated (2° to 8&degC) but do not freeze. Store upright and keep sealed when not in use. Gently invert or mix with a vortex mixer before use.

Size Standard Calibration Particles
Funded by the National Institute of Standards and Technology (NIST), Tetramer developed a commercial scale emulsion polymerization process to produce 100 nm and sub-100 nm diameter latex polystyrene particles, with a total population size variation of less than 2 nm.  NIST's Engineering Physics Division of the Physical Measurement Laboratory is interested in using these latexes as sizing standards to provide traceability for critical measurement instrumentation, enabling new manufacturing technologies. In particular, the standards will be helpful to calibrate microscopy equipment, enabling previously unknown reliability across a variety of instruments. Dynamic light scattering particle size analysis and electron microscopy are used to validate the size and monodispersity of nanoparticles.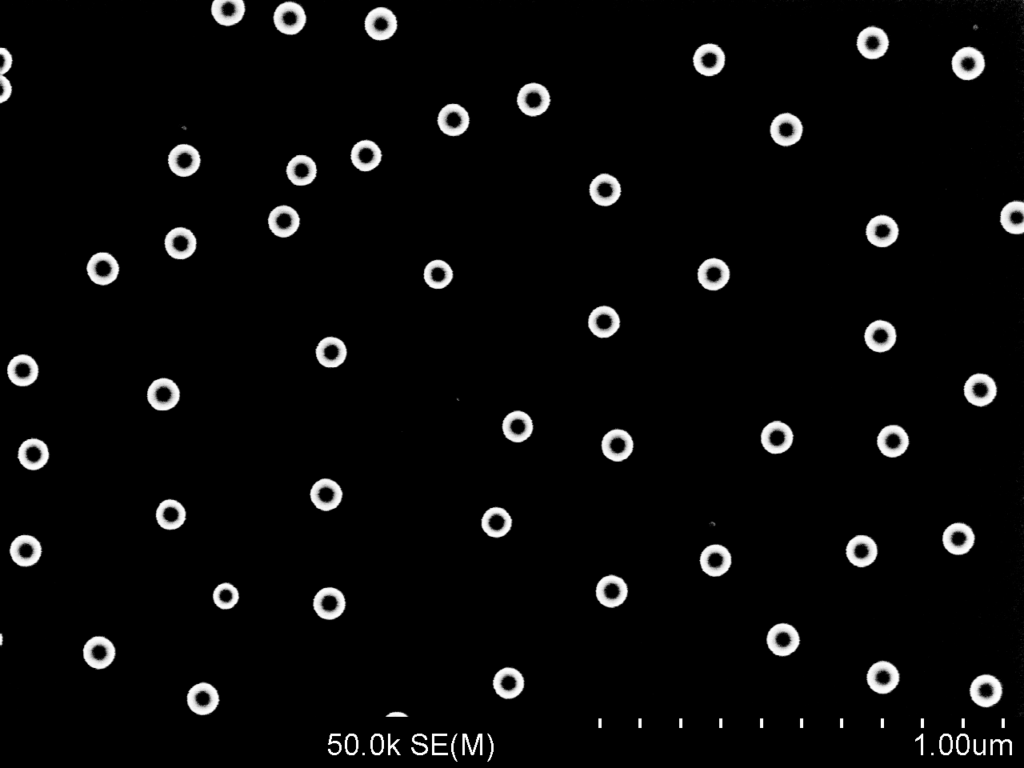 For further information or to purchase Tetra-Cal Size Calibration Standards, please contact Sales & Support. 
For more information about
Tetramer's Research capabilities and technology portfolio