Scale Up
and Manufacturing
Scale Up
and Manufacturing
With 20 years of successful process and product development experience in specialties chemicals and materials with challenging synthesis schemes, we determine your lowest feasible process cost and then scale up and/or manufacture your high value specialty chemicals, monomers, polymers and resins.
Tetramer is uniquely suited to the scale-up and production of new products, often with multiple steps and stringent quality control requirements. If you're not sure your product is ready for scale up, talk to our Technical Assessment team.
Learn more about Tetramer's manufacturing capabilities
by talking to our team
Our proficiency in custom synthesis and scale-up allows Tetramer to take an existing process from literature or your internal documentation and produce that material for your applications, whether small scale feasibility studies or production for an existing commercial product.
While maintaining confidentiality, we provide:
Guidance on the development of specifications
Preliminary cost of manufacture estimations
Identification of and characterization of waste streams
Filing of Premanufacturing Notification(s) with the US EPA if required
Identification of qualified toll manufacturers
Development of detailed Technology Transfer Packages
Development of material Safety Data Sheets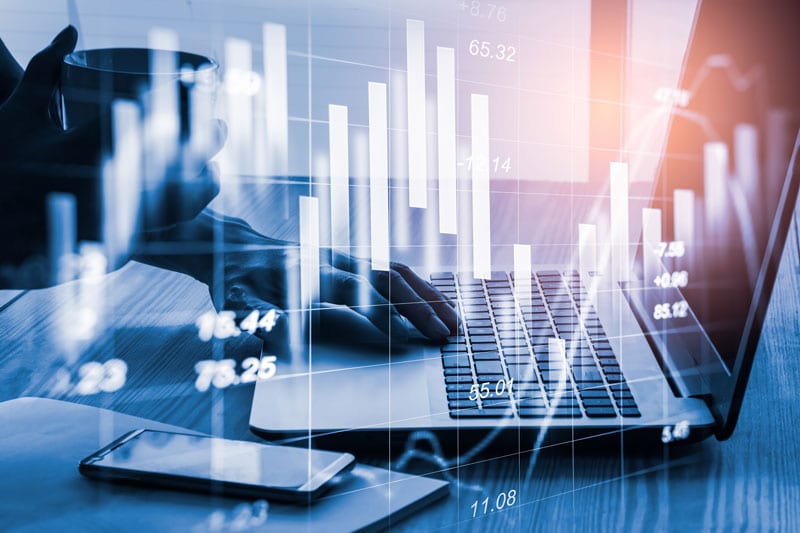 With in-house chemists, materials scientists, chemical engineers, and world class analytical facilities, Tetramer has handled production of the most challenging chemistries. Tetramer will ensure that your materials are produced at the quality and performance you need at a mutually beneficial price.