Tetrimide™ High Temperature Polyimide Coatings|

Long-lasting coatings for the harshest environments
Tetrimide™
High Temperature Polyimide Coatings
Tetramer developed the Tetrimide™ polyimide coatings for longer lifetimes in harsh environments and overall improved coating quality. Through understanding molecular architecture and polymer synthesis, we optimized polyimide processability and durability to bring you coatings with exceptional thermal stability, chemical resistance, and ease of use.
High Temperature
Polyimide Coatings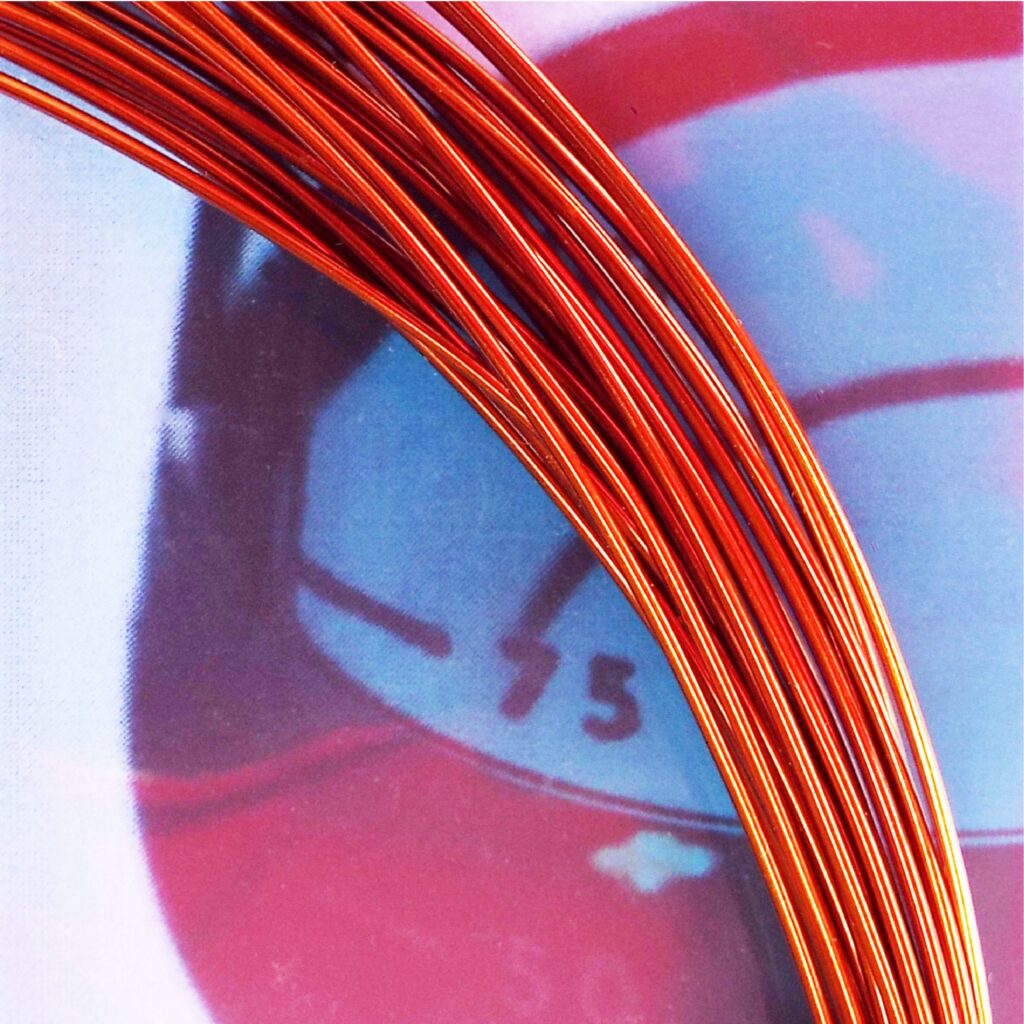 High Temperature
Coatings
Tetrimide™ ICP and Tetrimide™ MW coatings are applied from poly(amic acid) solutions in a high boiling point solvent and then converted to a polyimide on fiber or wire. Both polymers exhibit exceptionally high thermal stability, as shown in Figure 1.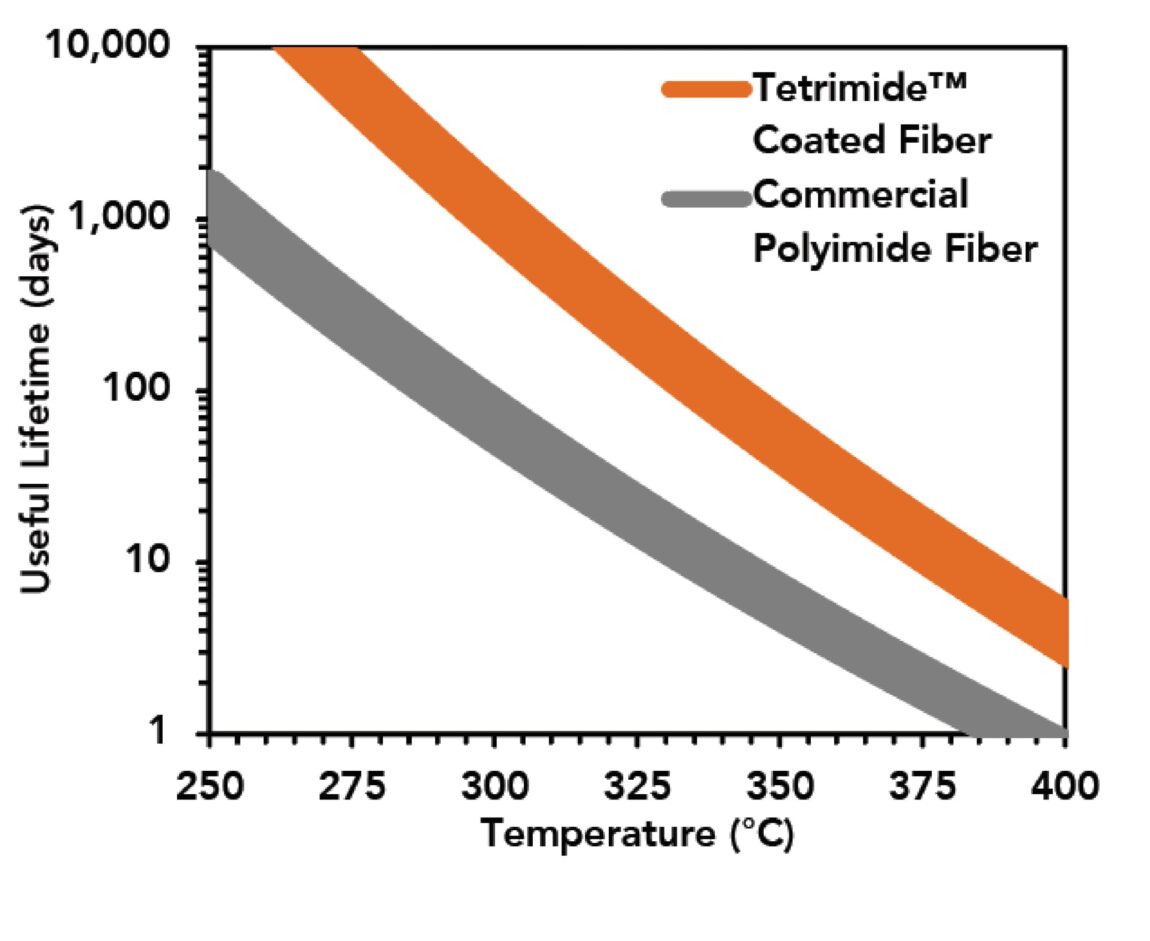 Solvent-Strippable
Tetrimide™ Coatings
Tetramer has developed Tetrimide™ SCP, a solvent- strippable polyimide coating, also with thermal properties as shown in Figure 1. Key features of the Tetrimide™ SCP:
Tetrimide™
Sales and Application Support
To discuss your application with a Tetrimide™ specialist, contact us.