Tetramer chemists and materials scientists are Molecular Architects™. We design and synthesize compounds with the atomic and molecular structures needed to provide desired properties which solve your problems. Our goal is to help our partners succeed by advancing materials technologies into the marketplace. Whether you need help on a short-term project or want to outsource a major portion of your R&D efforts, Tetramer supports your chemistry and materials science needs.
Our highly skilled chemists, engineers, and scientists work to create open clear communication of complex research challenges with our partners. Once we understand the desired performance and constraints of your project, we build a team uniquely suited to your program from our group of experts and develop a scope of work to address your needs.
In our larger multi-year programs, team members work full-time supporting your R&D programs. Tetramer Molecular Architects™ integrate with your company's R&D to effectively communicate results and progress and support the overall mission. In this mode, Tetramer currently serves as an external materials development arm for multiple global companies.
Learn how Tetramer can support your
chemistry and materials science needs
Examples of Tetramer
R&D Activity
Application R&D
---
A customer needs an improved fuel cell membrane. The performance criteria are outlined as
well as constraints. The Tetramer team determines which potential technologies are most
promising, develops a plan to identify the best path forward and executes the development
plan. Tetramer works with the customer supplying progress reports and sample materials for
validation.
Platform Chemistry R&D
---
A customer has an existing chemistry or chemical technology but needs help to expand the use.  The Tetramer team demonstrates value-added uses for a monomer, builds a database of formulations for a new ingredient or additive, and then produces a tech transfer package for manufacturing.
Process R&D
---
A customer needs a new process or alternative chemistry for an existing product. The Tetramer team researches existing technical approaches, develops a new route for production of the existing material, and demonstrates the new chemistry produces an equivalent product.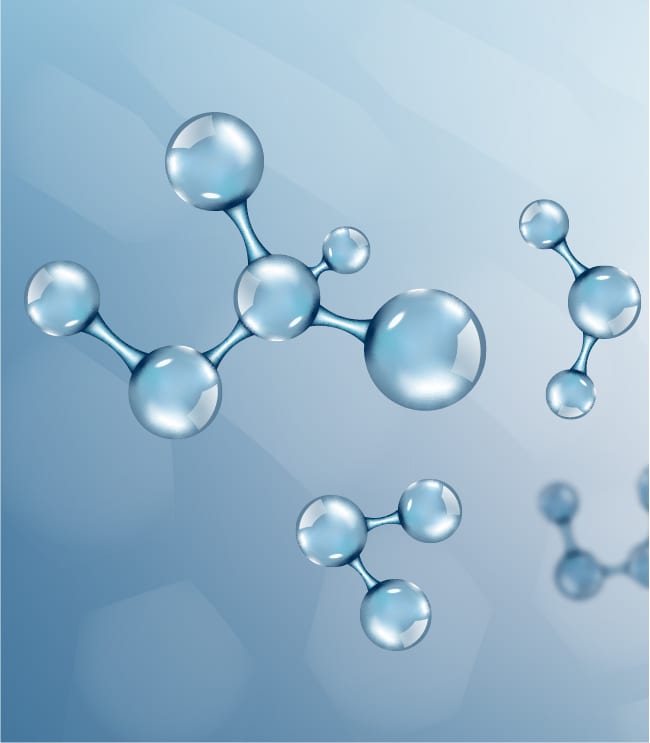 Our Molecular Architects have worked with a range of materials systems including:
Acrylates
Epoxies
Esters
Urethanes
Nanoparticles/composites
Fluoropolymers
Polyimides
Polyamides
Silicones
Metathesis Chemistry
Sol-gel
Triglyceride Seed Oil Chemistry
Other specialty chemistries
Although we are constantly moving into new areas of research, Tetramer's technology portfolio currently includes: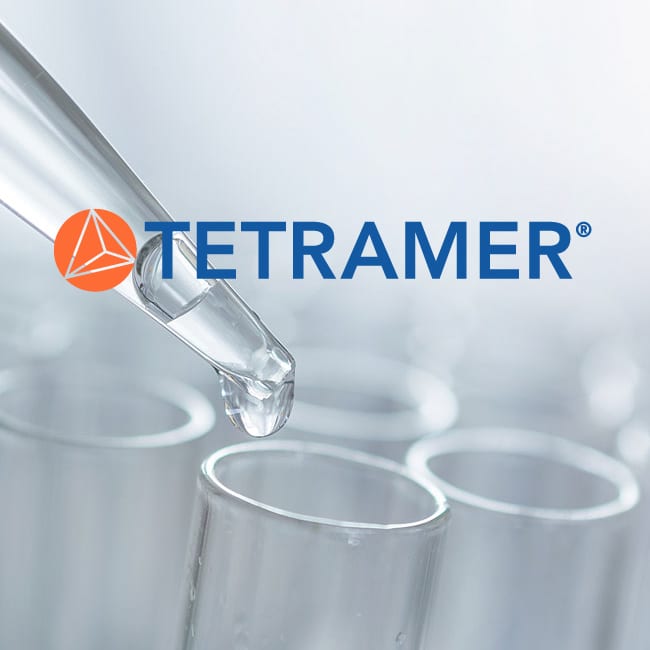 Tetramer boasts an 18,000 sq ft research facility with extensive wet chemistry and scale-up resources. With research performed between milligram and kilogram quantities in our chemical hoods, we can produce material to validate performance prior to scale-up.
Tetramer has extensive mixing and processing technologies as well as thin film, extrusion, and pressing process equipment for sample preparation and testing. With a full analytical lab and wide range of physical characterization equipment, including a full thermo-mechanical testing suite, environmental chambers, and specialty equipment for fiber optics, fuel cells, and thin films, we can fully characterize the performance of the materials to ensure they meet required performance specifications.
Contact our Molecular Architects
to see how we can best serve your research needs.