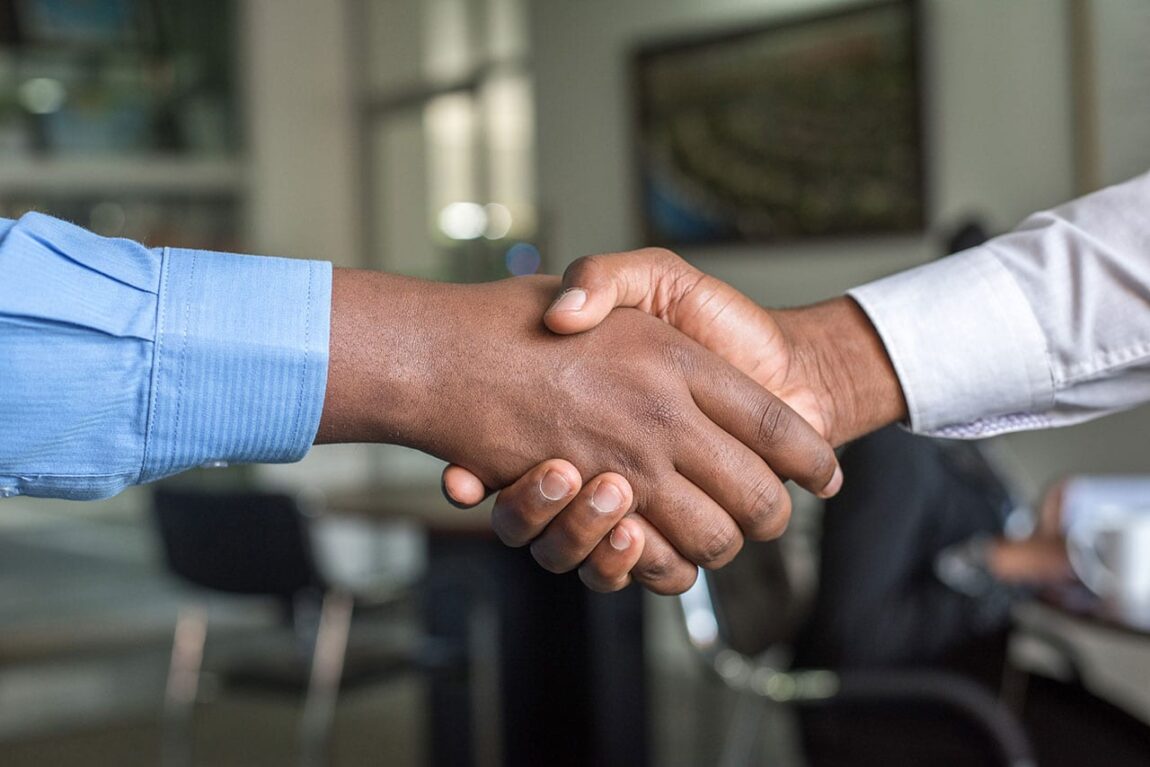 Our customers desire product differentiation through superior materials.  Tetramer identifies and down-selects promising materials technologies and can take them through scale up and manufacturing. In addition to serving as a source of new materials technologies and product development, Tetramer can be a source of proprietary materials manufacturing for our partners.
Industrial Partners choose Tetramer for support at any stage of the innovation process or through the entire development cycle.
Tetramer's industrial customers range from small business startups to global companies, with projects spanning diverse industries and markets. We have the flexibility to tailor development contracts and nondisclosure agreements to fit the needs of individual relationships, and we will always treat these partnerships with integrity and confidentiality.
Creating Value at Every Stage of Innovation
Tetramer Capabilities
to support this work include:
Stage
2
Technical Feasibility
Stage
5
Commercialization
Click the stages above to see how Tetramer can help advance your technology throughout the development lifecycle.
Our Experience and Infrastructure
Tetramer's infrastructure uniquely positions us to serve our industrial partners in large scale product development, small one-off projects, or as an external R&D arm.
Extensive Wet Lab 
Fully Staffed Analytical Lab

ISO 9001:2015 Certified QMS

EHS Expertise 
Regulatory Filing
Small Scale Synthesis
Large Volume Production
Supply Chain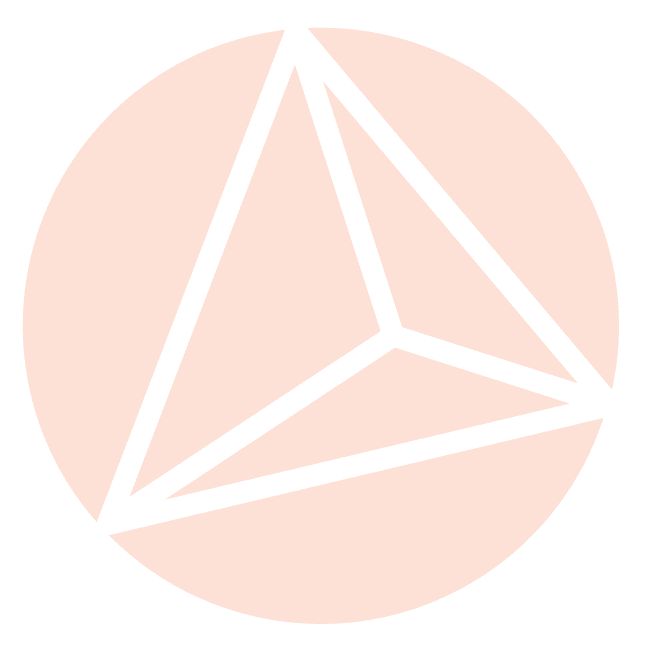 20 Years of Industrial R&D Experience
Working with large chemical and oil & gas companies, Tetramer provides specialized support for materials research and development. Backed with a highly trained staff and a full analytical lab, Tetramer R&D executes research plans with faster feedback cycles than organizations that must outsource characterization.
What is it like to partner with Tetramer?
Our Industrial Partners instantly have access to the deep experience and capabilities of our team. And we do not take the team concept lightly. We work with you to ensure that your goals are met by providing consistent feedback, communication, and evaluation as we work through the process.
We strive to keep our partners informed and work to clearly and honestly communicate progress and challenges. Likewise, we expect the same from our partners.
To better understand what it's like to partner with Tetramer and learn about our culture, check out our Axioms.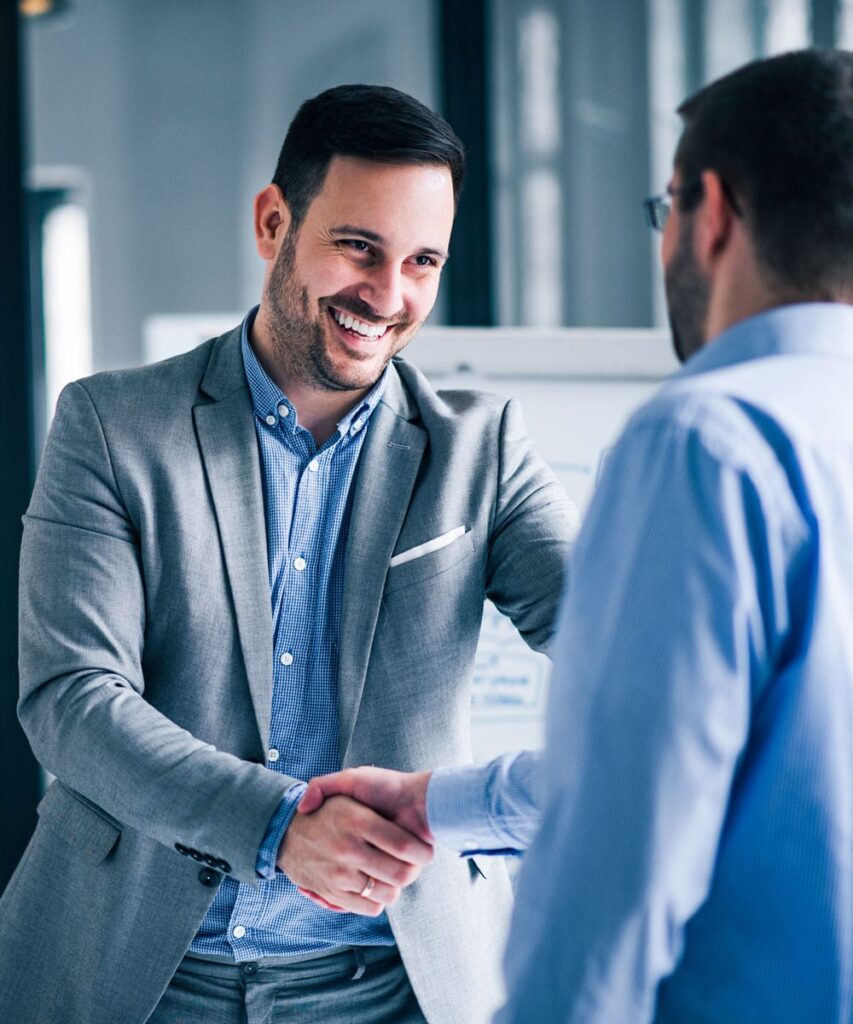 Contact us to bring your technology to market