Creating Value at Every
Stage of Innovation
"Tetramer is a company where technology finds the scientists, engineers, and entrepreneurs to allow its transition to market and  where people find the tools and opportunities to fulfill their own potential." — Jeff DiMaio, CEO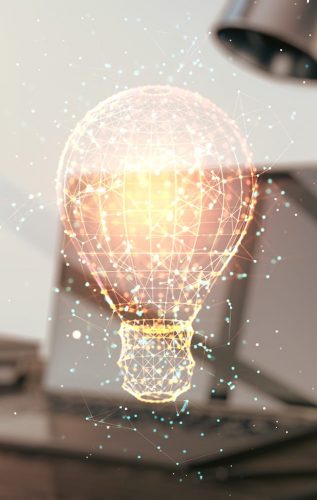 Our commitment to the technology
Each member of the Tetramer Team has a deep desire to see new materials make it into the market and benefit the consumer. A new material that languishes in the lab is a failure. This belief has driven us to this work and gives us great joy in aiding our industrial and government partners.
Our commitment to our people and their growth as scientists, engineers, and entrepreneurs
We provide both the physical and technical infrastructure (the building, the lab space, the hoods, the supplies and the analytical capabilities) and the operational infrastructure (finance, IT, safety, professional development) to allow our team to focus on transitioning technologies from the lab to the market. Tetramer is a place where scientists are themselves their only limitation.
Tetramer Technologies® Core Competencies
Tetramer has the team and infrastructure in place to support materials development and commercialization across all stages of the development lifecycle. We come alongside our customers to develop and transition new applied materials to the market through a fundamental understanding of chemistry and business.
First created by our team in 2008, these are our guiding principles
Tetramer Technologies, L.L.C. was formed as an Advanced Materials enterprise in 2001 near Clemson University. With backgrounds in organic, physical, polymer, and analytical chemistry, ceramic engineering, materials science, and chemical engineering, our scientists' expertise in materials design, synthesis, analytics, and scale-up allows us to address a broad range of technical and market challenges.
Tetramer performs research, development, and manufacturing of advanced materials and specialty chemicals, with an emphasis on the design of monomer and polymer molecular architectures to add value to our customers' products. From low fat chocolate to laser weapons systems, Tetramer Molecular Architects work with our customers across a broad range of applications. Some of our current areas of emphasis include nanoparticle synthesis and dispersions for optical devices; polymeric membranes for a variety of applications including gas separation, fuel cells, electrolyzers and water vapor transport; environmentally acceptable lubricants created from plant-based oils; optical polymers; and high temperature fiber coatings.
Tetramer's partners come from a wide range of Industries (from food to oil & gas) as well as Defense and Energy sectors. We are passionate about helping New Ventures accelerate new materials toward commercial success. We have walked through the challenges of materials development and our experience and existing infrastructure make us uniquely suited to serve our partners through all the stages of innovation and manufacturing.
Tetramer Technologies® History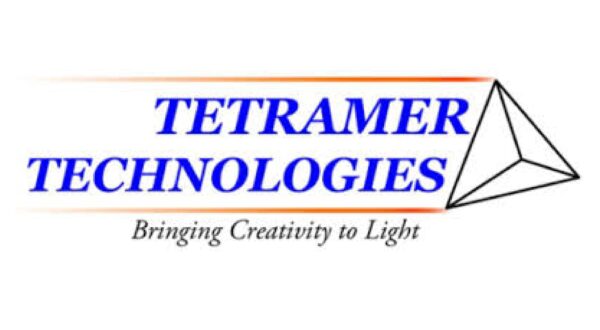 2001
Tetramer founded to manufacture optical polymers for the planar waveguide industry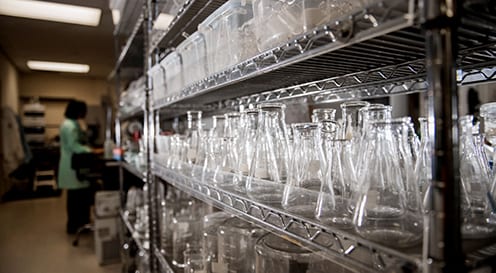 2003
Tetramer R&D expanded to general advanced materials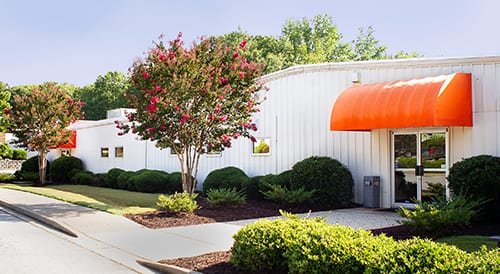 2013
18,000 sq ft research lab purchased from Clemson University
Contact us to learn how Tetramer
can support your business