Partnering with Tetramer in Product Development allows you to capitalize on our nearly 20 years of experience in creating advanced materials.
Often the customers that seek our Product Development expertise are not materials companies, but they have a materials problem limiting their core business. Once we understand your current limitations and the performance desired, Tetramer scientists can map a path forward to successfully achieve your goals.
Our customers' new product development needs can be as varied as:
High-performance functional product to be designed at the molecular level
Replacement product for an existing material
Formulation development
Expertise: Our Materials Scientists & Chemists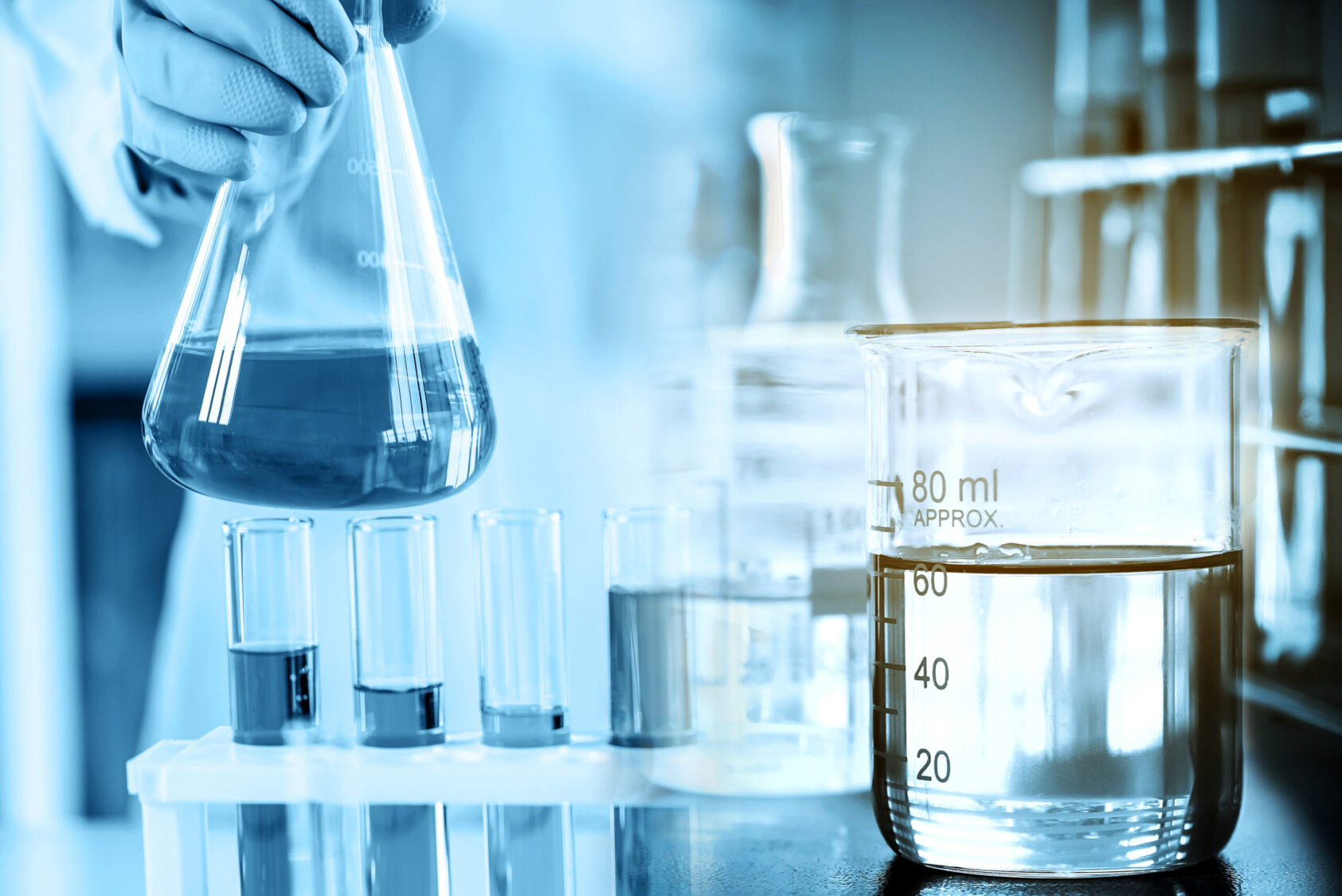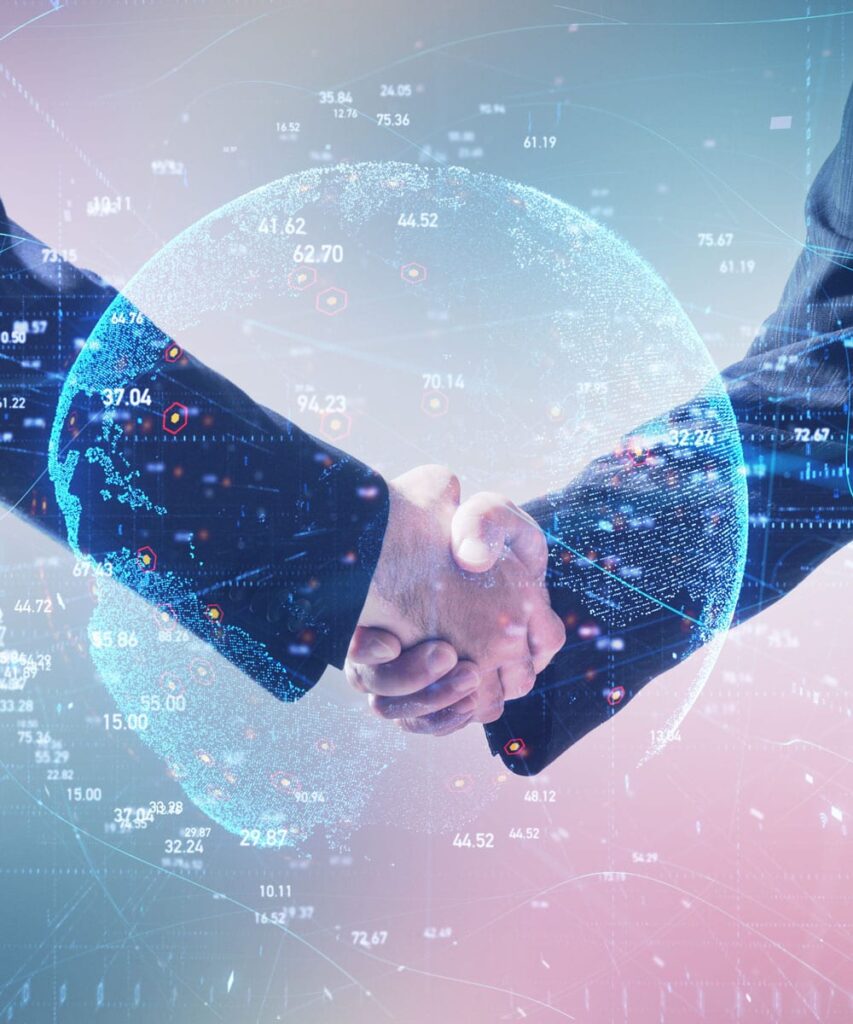 We understand a successful technology must provide enhanced performance at a competitive price, and this is critical to consider at each point in the product development timeline. We continually assess supply chains, cost structures, regulatory requirements and costs, and the scalability of the chemistry using industrial processes at each stage of product development.
We balance desired performance parameters and cost so that value-added technologies can be successfully developed into profitable, commercial products.
Let Tetramer partner with you in
Product Development