Tetramer's Technology
Assessment Services
Technology Assessment Services
Exciting new materials are developed in academic, government, and industrial laboratories every day, but it is often difficult to determine which technologies truly have potential to transition into the market or battlefield. Tetramer provides Technology Assessments to review a technology and assess the risks associated with transitioning in order to provide guidance for decision makers. Customers include universities, industry, government agencies, and investors.
Tetramer works closely with our partners to analyze the existing markets, cost of production, potential growth opportunities, and down selection of technologies using our project prioritization tools.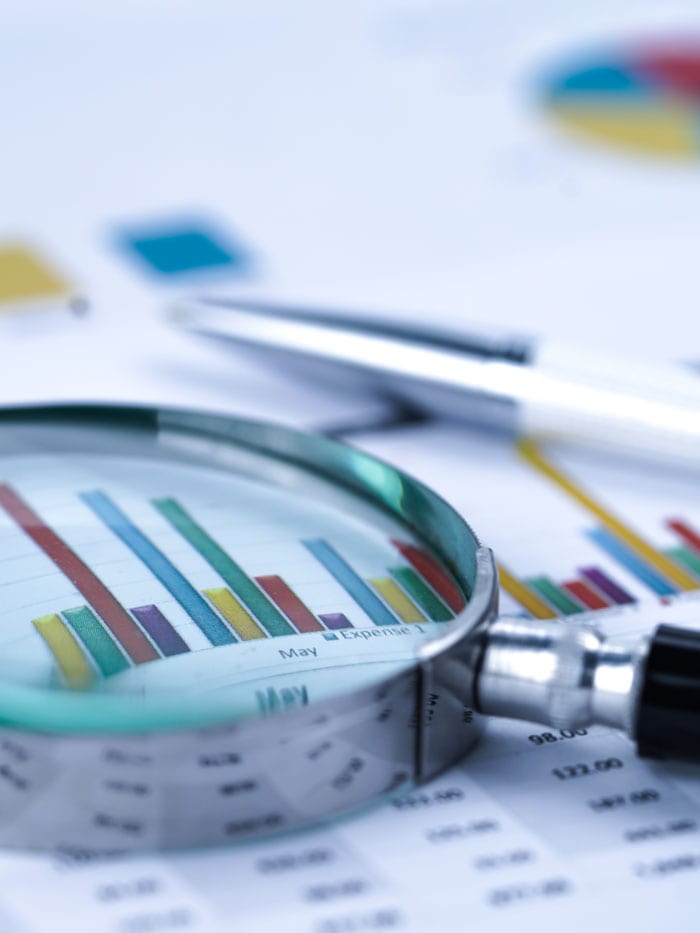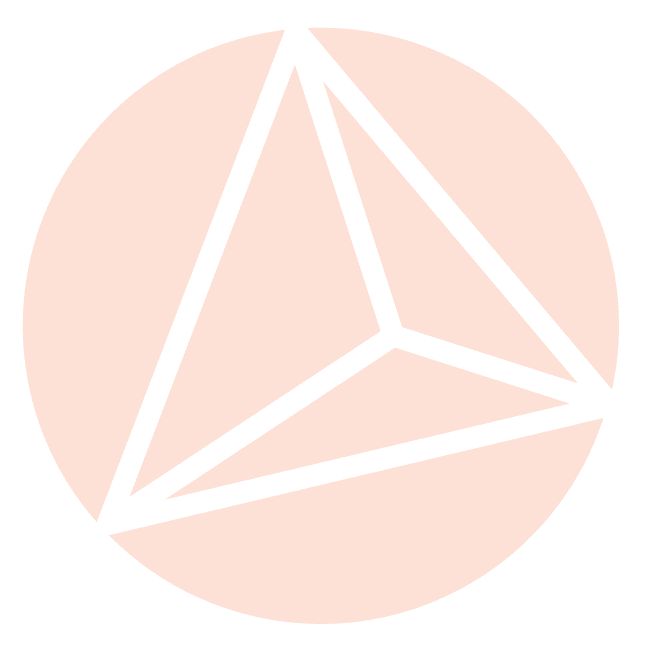 Understanding the risks associated with the transition of a new technology to market is critical to planning, execution, and management of investments.
Whether you represent a university that is marketing a technology to investors, a company licensing a technology, or a venture capitalist looking to define milestones for additional investments, Tetramer can help determine the existing risks, rank those risks, and predict how those risks will change as development continues. We provide the customer with a comprehensive risk profile associated with each stage of the development process.
Let Tetramer TAS
help you assess your new technology.