Perfluorcyclobutyl (PFCB) Polymers and Monomers

Perfluorcyclobutyl (PFCB) Polymers
 PFCB polymers are a unique class of semi-fluorinated polymers which exhibit high temperature and chemical stability and low dielectric constants in combination with excellent processability and optical transparency
These polymers are formed in the absence of additives or by-products through the thermally induced cycloaddition of trifluorovinyl ether (TFVE) monomers.  A large number of homo-polymers and co-polymers are possible, with tailorable properties.  Applications include waveguides, fibers and coatings.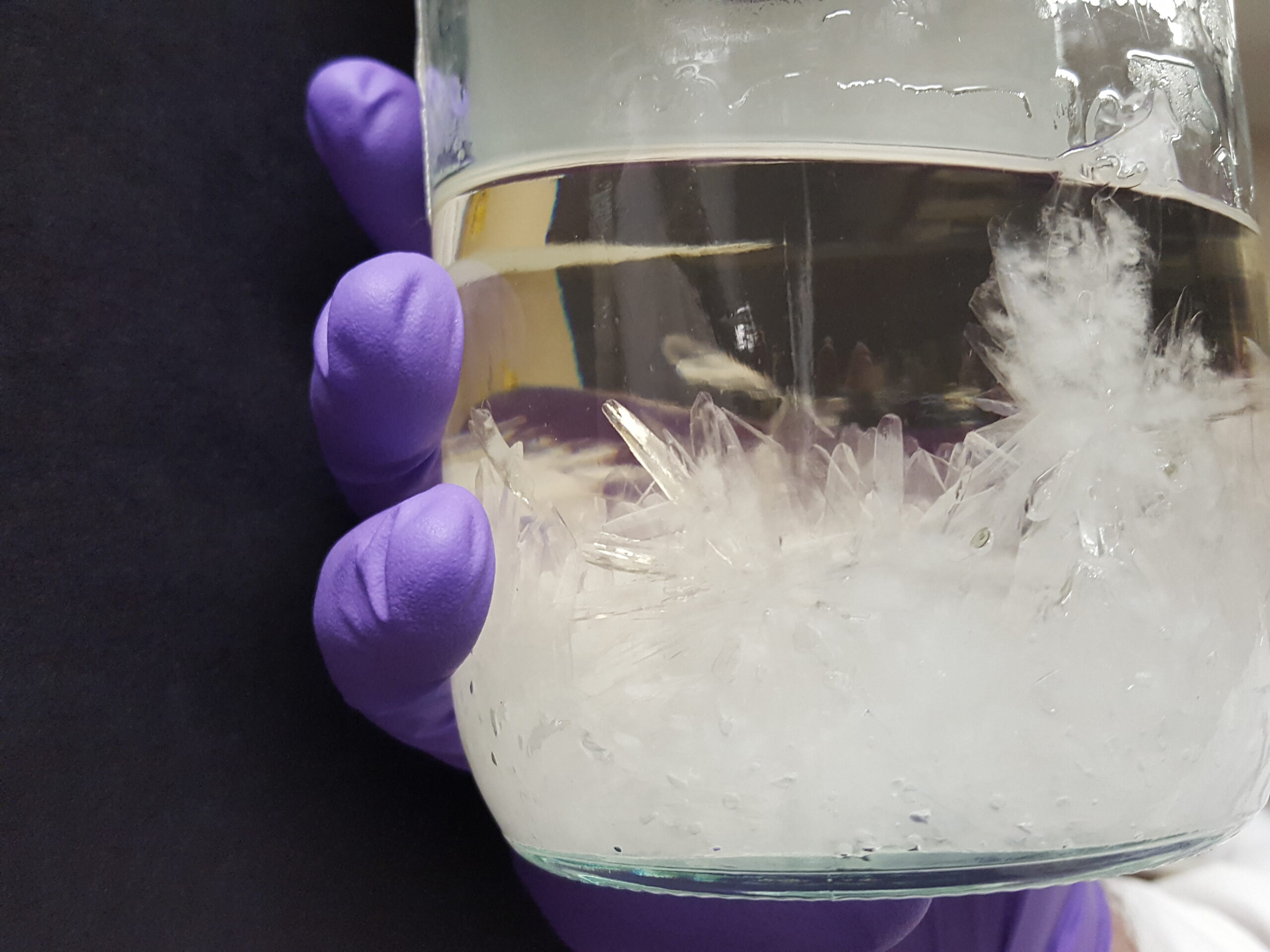 For more information about R&D Materials
or to learn about partnerships in ongoing programs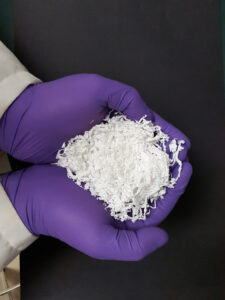 PFCB Polymers are available directly from Tetramer in various molecular weights and grades.
For more information about
Tetramer's Research capabilities and technology portfolio