Proprietary Materials Development
and Supply
Proprietary Sole Sourced Materials
Our customers' products are differentiated based on the performance advantage provided by proprietary materials. A common challenge with a proprietary materials is found in the limited production volumes. The end-user must deal with supply chains, regulatory, and quality control when what they really want is a vendor that will supply the material while maintaining secrecy. Tetramer can provide proprietary materials as a vendor to our customers so that they can focus on the core of their business. We navigate the maze of research and development, scaleup, regulatory, supply chain, and manufacturing to create the custom material needed to enable your product. 
Whether you need a new material developed for your specific application or you have a proven material but face production issues from your current suppliers, we leverage our existing experience and infrastructure to produce your custom materials within your specifications.
Our Proprietary Custom Materials customers need:
Reliable Production
Secure Supply Chains
Supply Chain Redundancy
Safety Data Sheets/Certificates of Analysis
Robust Quality Management System
Capabilities for
Custom Sole Sourced Materials
With 20 years of successful process and product development experience in specialties chemicals and materials with challenging synthesis schemes, we determine your lowest feasible process cost and then scale up and manufacture your high value specialty chemicals, monomers, polymers and resins.
Our Expertise and Capabilities Include: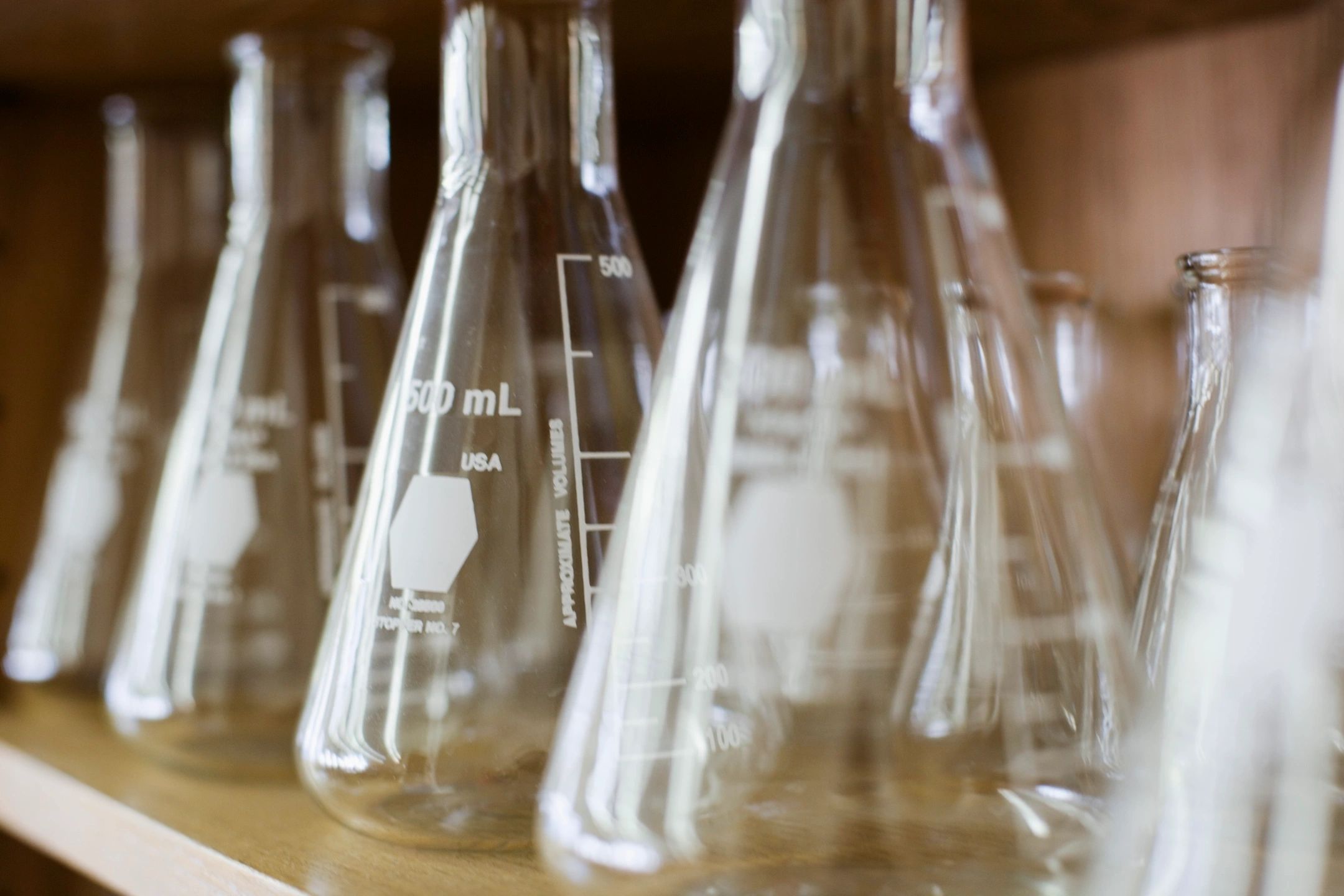 For more information about
Proprietary Sole Sourced Materials for your products
When an "off the shelf" material is not available to enable the performance your product needs, Tetramer can provide it. If you know the material you need, but it is not commercially available, we can produce it for you. If current technology does not provide the differentiation needed to gain market share, we partner with you to understand your application needs and constraints in order to map the solution space. We develop industrial scalable chemistries and qualify the materials with our in-house analytical laboratory. Finally, we handle regulatory requirements to successfully manufacture the materials.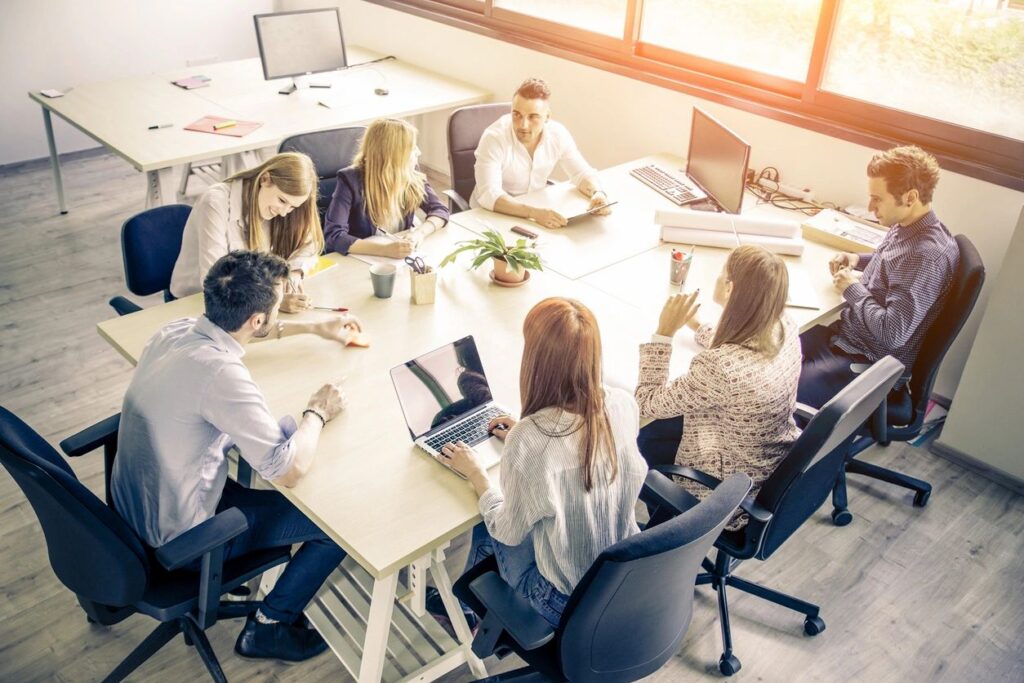 The Tetramer Quality Management System is ISO 9001:2015 Certified,
reflecting our long-term commitment to quality, transparency, and customer satisfaction. The scope of the certification is the design and development, manufacture, and shipping of specialty monomers and polymers.