"Tetramer is a place where you get to do semi-fantastical work every day"
Located near Clemson, SC and just over a half hour from Greenville, SC, Tetramer is a materials science company dedicated to the development of new, market driven materials and transitioning those materials from the lab to the market or the battlefield.
At Tetramer, we love what we do. While the work may be fast paced, Tetramer is a casual workplace where we have fun performing our jobs. In order to succeed, we are always looking for highly motivated team members who can contribute to the development of the next great material.
To learn more about our core beliefs and get a taste of what our team stands for, check out our Axioms
Tetramer has
two distinct commitments
A commitment to our technology
This is the reason we are all at Tetramer. Each member of the Tetramer Team has a deep desire to see new materials make it into the market and benefit the consumer. A new material that languishes in the lab is a failure. This belief has driven us to this work and gives us great joy in aiding our industrial and government partners.
A commitment to our people and their growth as scientists, engineers, and entrepreneurs
This is at the core of our company. Tetramer provides both the technical infrastructure and the operational infrastructure that allow our team to focus on transitioning technologies from the lab to the market. Tetramer provides a place to work where our scientists are themselves their only limitation.
"Tetramer is a company where technology finds the scientists, engineers, and entrepreneurs to allow its transition to market and where people find the tools and opportunities to fulfill their own potential." -- Jeff DiMaio, CEO
Currently Hiring for the following positions
Click job titles to view descriptions and submit resumes below.
10-WEEK INTERNSHIP SUMMER 2023 funded through US Department of Energy
– Undergraduate and graduate students at Tetramer's location near Clemson, SC. Pay rate of $20/hr
– The US Department of Energy has specified that this internship is for women, individuals from nationally underrepresented groups, and individuals with a commitment to diversifying the scientific and engineering workforce.
INTERNSHIPS AVAILABLE WITH THESE PROJECTS:
Solar Fuels Generators, Phase IIA continuation of https://www.sbir.gov/sbirsearch/detail/1712977, PI: Chris Topping [email protected]
Student description: Interest / experience in (ideally several of) the following – cation exchange membranes, solar fuels generators, water splitting, membrane electrode assembly fabrication, membrane casting, membrane characterization techniques (e.g., electron microscopy, optical microscopy, confocal microscopy, conductivity measurement), 3D printing, chemical synthesis.
View announcements and ongoing work here: Tetramer Membranes
---
Novel Hybrid Porous Materials for Selective Heavy Metal Sorption from Water, Phase II of https://www.sbir.gov/sbirsearch/detail/2057177, PI: Stephen Hudson [email protected]
Student description: Interest/experience in (ideally several of) the following – metal organic frameworks (MOFs), MOF synthesis, inorganic chemistry, heavy metal remediation, adsorption kinetics, synthesis of polymer/MOF composites (films, beads, granules, etc.), and material characterization techniques (ICP, SEM, optical microscopy, TGA, XRD).
View program press release and award announcement HERE
Currently Hiring for the following positions
Click job titles to view descriptions and submit resumes below.
Tetramer is seeking a Chemical Engineer who possesses a solid understanding of chemical processes and mechanics. The Chemical Engineer will translate processes developed in the Research and Development labs into larger scale production of products, and then will both maintain and improve those processes.
The candidate must:
Have demonstrated experience in pilot plant scaleup leading to full scale manufacturing.
Have experience working with toll manufacturers.
Perform chemical analysis and physical property testing of materials and products.
Research, design, and develop new production processes, including the design and planning for equipment layouts.
Create project plans, timelines, and budgets, for both small- and large-scale projects.
Estimate production costs.
Create standards and specifications for processes, facilities, products, and tests.
Install, maintain, and inspect equipment and facilities.
Ensure compliance with health, safety, and environmental regulations.
Have an excellent safety record and incorporate safety and waste management procedures for working with dangerous chemicals.
Be results oriented.
Have the proven ability to prioritize multiple tasks effectively.
Have working knowledge of fluid dynamics, thermodynamics, pressures, and computerized controls systems.
Provide training and mentorship to technical staff.

Competencies
Design – Generates creative solutions; translates concepts and information into images; uses feedback to modify designs; applies design principles; demonstration attention to detail.
Project Management – Develops project plans; coordinates projects; communicates changes and progress; completes projects on time and budget; manages project team activities.
Quality Management – Looks for ways to improve and promote quality; demonstrates accuracy and thoroughness.
Business Acumen – Understands business implication of decisions; displays orientation to profitability; demonstrates knowledge of market and competition; aligns work with strategic goals.
Organizational Support – Follows policies and procedures; completes administrative tasks correctly and on time; supports organization's goals and values; benefits organization through outside activities.
Dependability – Follows instructions, responds to management direction; takes responsibility for own actions; keeps commitments; commits to long hours of work when necessary to reach goals; completes tasks on time or notifies appropriate person with alternate plan.
Safety and Security – Observes safety and security procedures; determines appropriate action beyond guidelines; reports potentially unsafe conditions; uses equipment and materials properly.
 
Supervisory Responsibilities
This job may require supervision of technical staff.
Education and/or Experience
Candidate must have at least a bachelor's degree in chemical engineering or a related field.
Candidate must have at least 3-5 years' experience in a production and/or research environment, although 5-10 years' experience is desired.
Candidate must have project management experience.

Computer Skills
Proficiency in MS Word, Excel and PowerPoint are expected.
Work Environment
The work environment characteristics described here are representative of those an employee encounters while performing the essential functions of this job. Reasonable accommodations may be made to enable individuals with disabilities to perform the essential functions.
While performing the duties of this job, the employee is occasionally exposed to fumes or airborne particles and toxic or caustic chemicals. It is expected that the employee will follow all company, OSHA and SC DHEC required safety procedures and wear all required Personal Protective equipment (Lab coat, safety glasses, gloves and possibly a face shield while in labs). The noise level in the work environment is usually moderate, although there may be times when ear protection (earplugs) may be required.
In compliance with ITAR government regulations, this position requires proof of U.S Citizenship, or active green card status.  Any applicant that is made an offer of employment will be subject to internal E-Verify processes in accordance with company policy.
Complete the contact form below and upload your resume to begin the application process. Please email [email protected] if you have any problems submitting.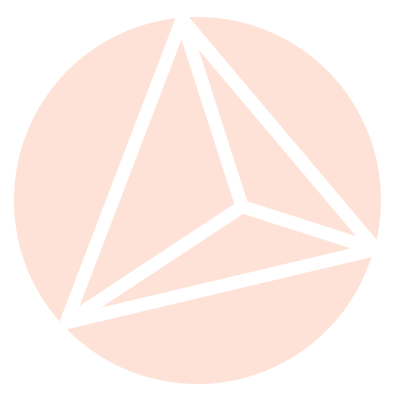 We are always looking for enthusiastic and talented new scientists and engineers
Chemists
Materials Scientists/Engineers
Chemical Engineers
Physicists or Electrical Engineers with a strong materials background
Tetramer provides a benefits package which includes health insurance, disability insurance, life insurance, and a 401K retirement plan.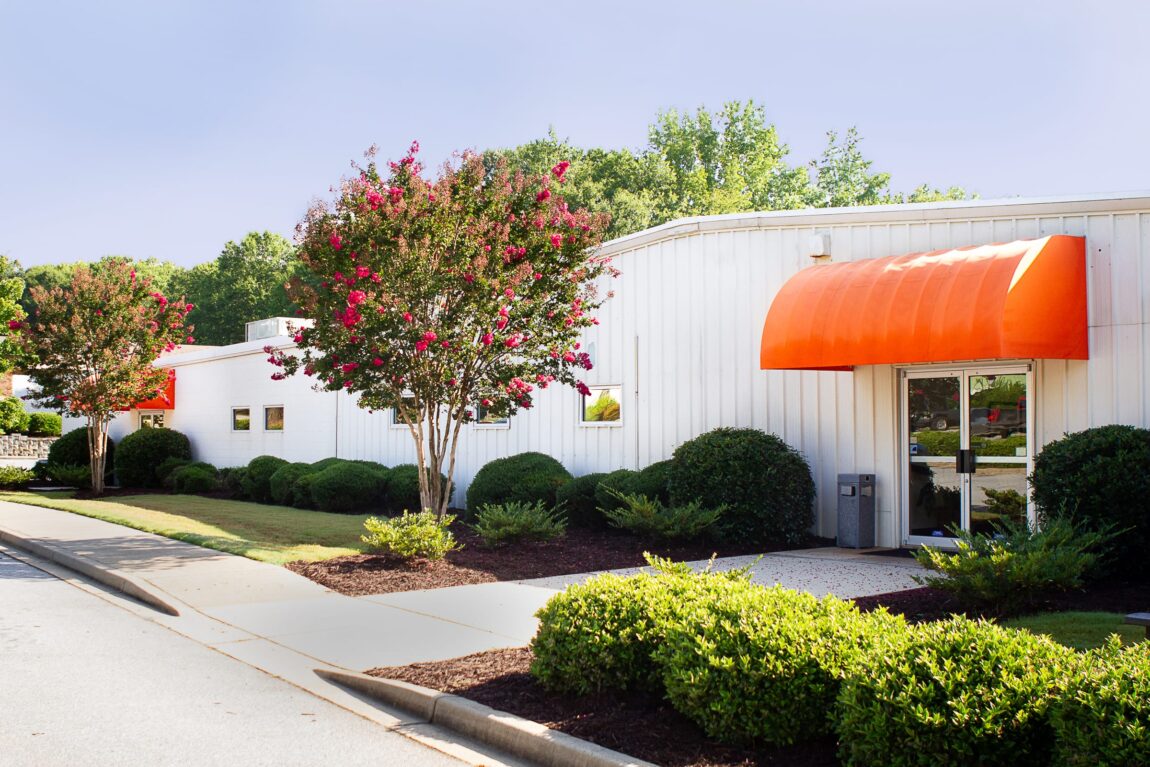 To learn more about Tetramer,
contact us