Tetramer, in partnership with the University of South Carolina researchers, has received Department of Energy Phase I SBIR funding to develop a process to capture dangerous isotopes produced in the reprocessing of spent nuclear fuels.
Nuclear energy is a favorable and cost-effective alternative to fossil fuels with the potential to fulfill global energy demands. However, using nuclear energy at global scales requires reprocessing of spent nuclear fuel to recover fissile materials and mitigate radioactive waste. A significant challenge in this reprocessing is the release of radioactive gases like xenon and krypton. These gases are emitted into the reprocessing facility's off-gas in small concentrations representing a barrier to fully scaling nuclear fuel reprocessing. The development of effective methods for separating these radionuclides is a critical component to safer and more efficient nuclear fuel cycles in the U.S. and globally.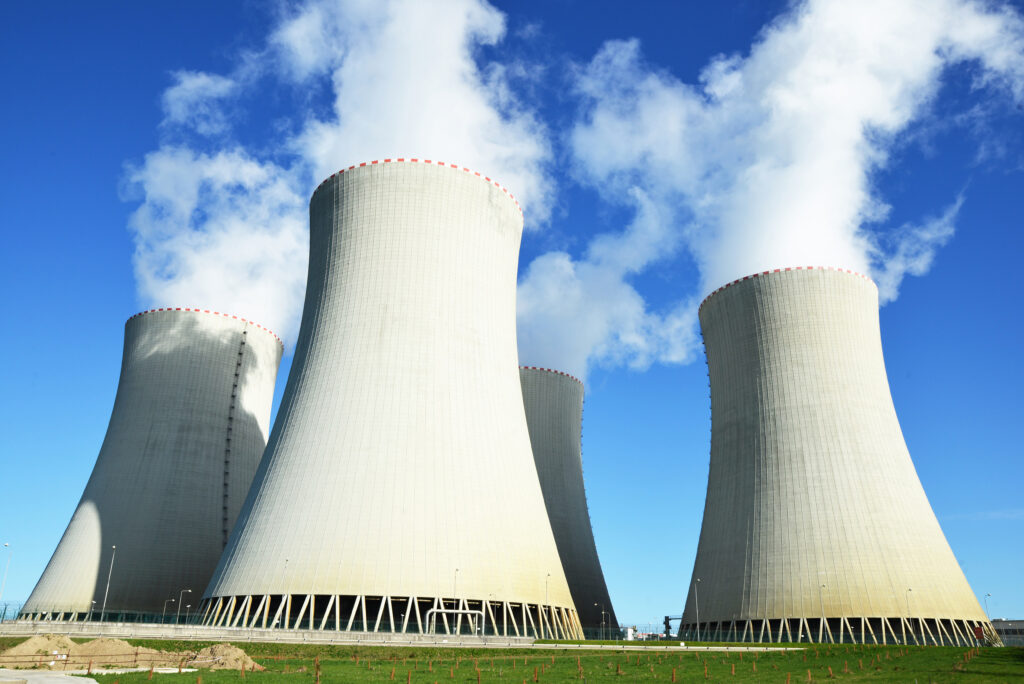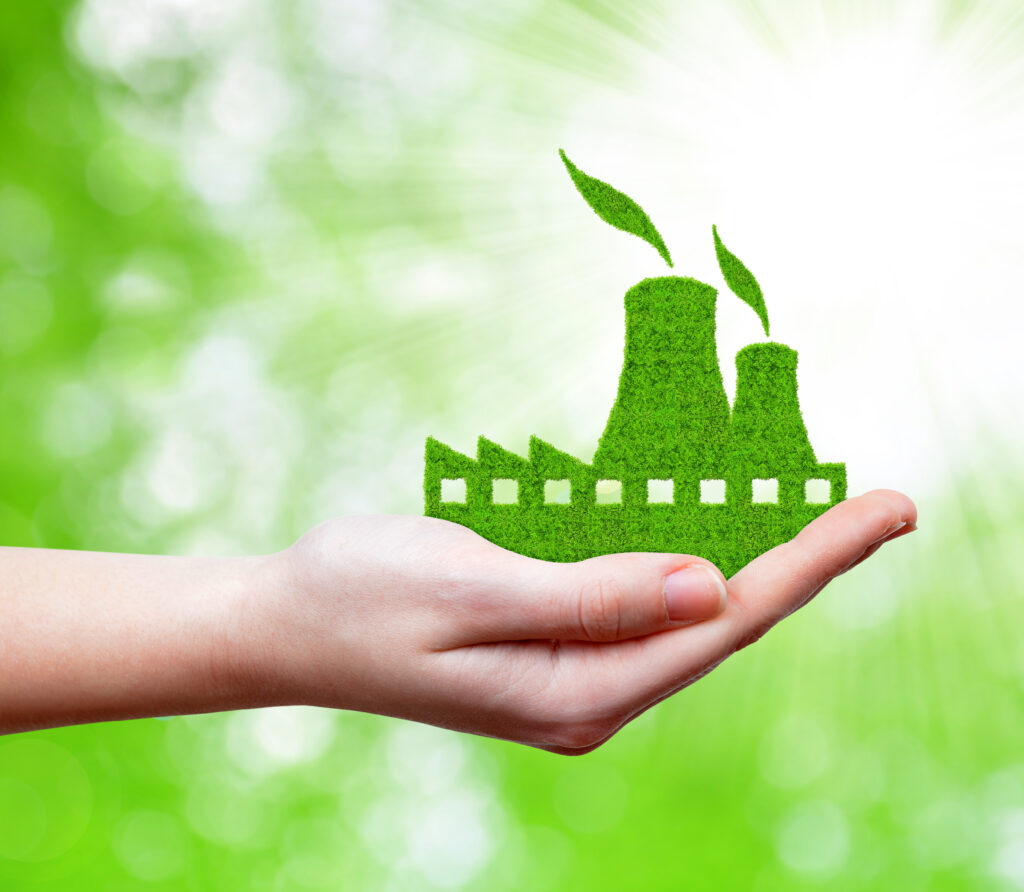 To meet this need, Tetramer and USC have been funded by the Department of Energy to develop a continuous and cost-effective adsorption process to separate Xe and Kr from the off-gases produced when nuclear fuel is dissolved.  During this Phase I carried out over the next nine months, sorbents such as metal-organic frameworks (MOFs) and zeolites will be formulated into a Tetramer proprietary structured form suitable for separation processes, the separation process will be modelled to find the optimized conditions, and then the separation process will be validated in a laboratory setting.
"We look forward to partnering with the Tetramer team in this DOE Phase I. We see great promise in the proposed work and look forward to completing this early Phase I validation and moving forward with Phase II efforts to develop, optimize, and demonstrate the prototype of Tetramer's structured sorbent materials in a complete multi-stage gas separation process," said Dr. James A. Ritter, L. M. Weisiger Professor of Engineering and Carolina Distinguished Professor in the Department of Chemical Engineering at the University of South Carolina.
"Our team is excited to begin this program and with our significant experience in a variety of separation technologies, we are looking forward to working with our partners at USC to develop an effective separation process that can make closed nuclear fuel cycles feasible."
Learn how
Tetramer can support your research programs