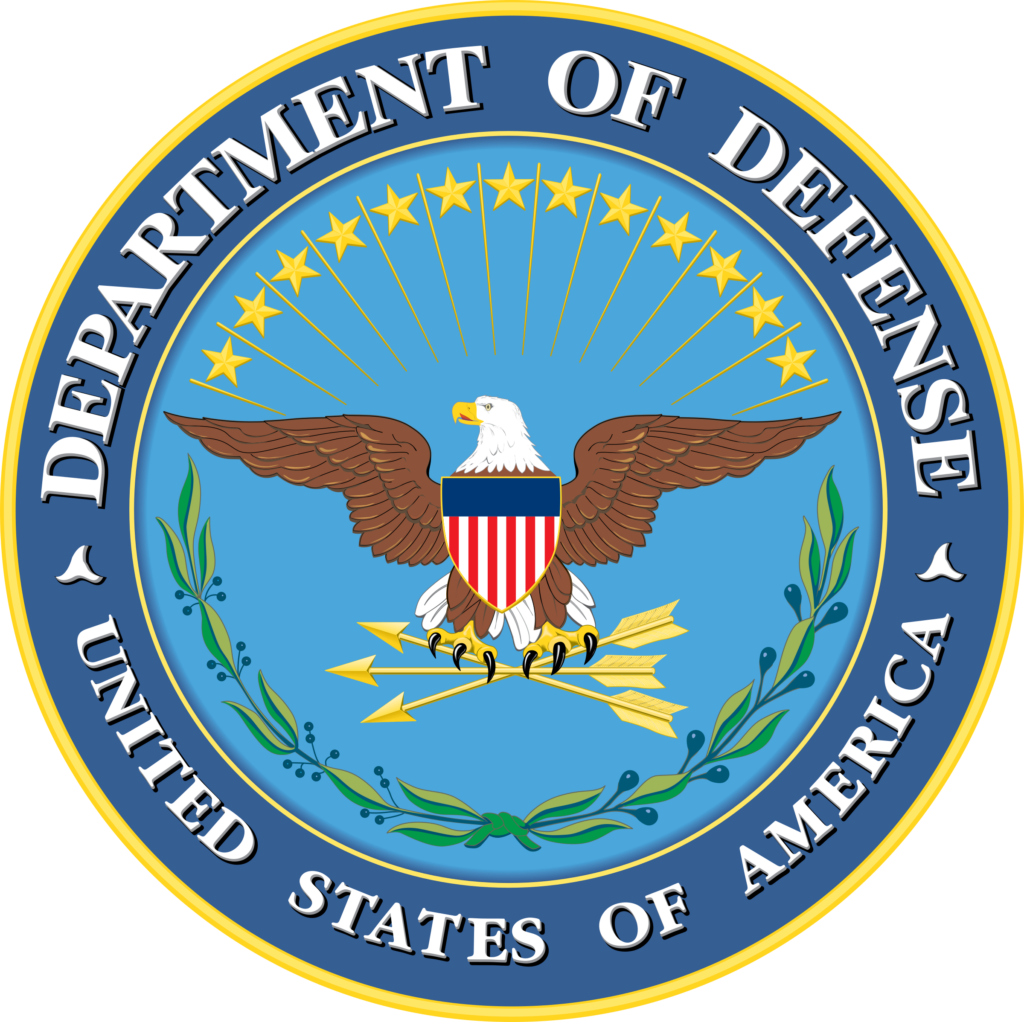 To continue our long-standing history of supporting the Defense industry, Tetramer is proud to begin work on a new Department of Defense program to develop microbead technology to dramatically enhance the capabilities of current Personal Protective Equipment (PPE).
Certain Metal-Organic Framework (MOF) materials have been optimized for the decontamination of Chemical Warfare Agents (CWAs) but have seen limited commercial application due to poor manufacturability properties and the difficulty of using them in fabrics and textiles.
Tetramer will leverage its significant experience with MOF materials, polymeric binders, textile modification chemistry and testing, microbead synthesis, and understanding of commercial markets to provide a cross-platform technology that can be easily integrated by PPE manufacturers.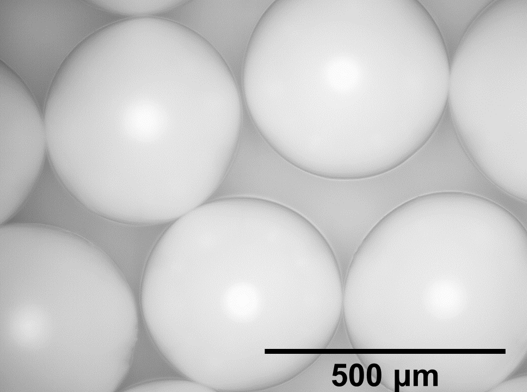 The output of this research and development program will be a microbead-based MOF technology that is easily integrated into current commercial manufacturing processes for fabrics and textiles. The beads will provide a more robust and more effective percutaneous CWA barrier material than current technologies. Tetramer's ability to create tailored surface chemistries combined with these monodispersed beads will result in a modular product that military and industrial fabric producers can integrate into their current products without significant retooling. This ease of manufacturing will dramatically lower barriers to market entry and allow greater impact for this advanced decontamination technology in PPE. Initial commercial applications for the MOF beads will be in protective outergarments such as Hazardous Materials (HAZMAT) suits.
Throughout this project, Tetramer will work closely with major PPE manufacturers to ensure smooth transition of the beads into their products. As a result of this Phase I and Phase II effort, Tetramer microbeads will provide a disruptive enhancement in chemical and biological protection capabilities for U.S. warfighters and industrial safety personnel.

To learn how Tetramer can partner with you in your research and manufacturing programs, visit our Partners page.