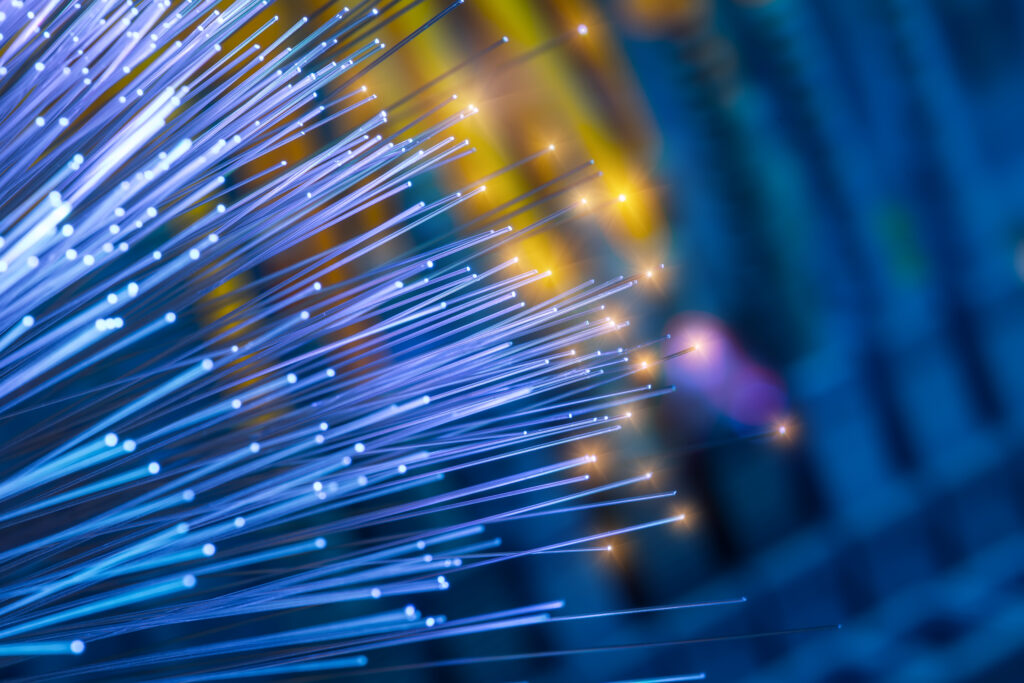 Through understanding molecular architecture and polymer synthesis, Tetramer optimized polyimide processability and durability to bring you coatings with exceptional thermal stability, chemical resistance, and ease of use.
Tetrimide™ solves the issues associated with harsh environments on fibers and wires with exceptional lifetime and processability.
Our Molecular Architects™ designed three variants of Tetrimide that balance performance with processability:

Tetrimide™ ICP – best thermal and hydrolytic performance
Tetrimide™ SCP – high performance with excellent processability
Tetrimide™ MW – high performance with increased elongation and toughness
Visit the Tetrimide™ page for details and contact Sales and Support to discuss your application with a Tetrimide specialist.