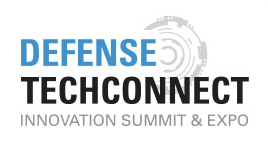 ---
Tetramer is a proud new member of the Resilient Infrastructure + Secure Energy [RISE] Consortium. RISE will also be meeting this week in conjunction with TechConnect.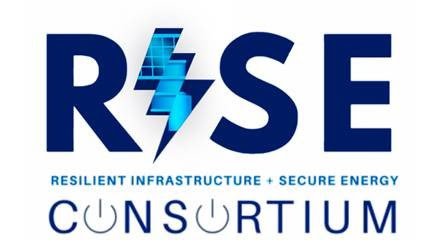 The RISE Consortium works with innovators and experts to rapidly deploy technologies for installation and operational energy, integrate energy and climate resilience into performance contracting, and develop new business models to ensure those solutions are scalable. The RISE Consortium will also serve as an industry forum for manufacturers, technology startups, energy services companies, utilities, academic institutions, financiers, and legal, consulting, and engineering firms to engage with new federal energy and resilience policies, standards, and programs. (from https://www.rise-consortium.org)
Tetramer programs in alignment with RISE
Several of our ongoing projects are in alignment with RISE goals as we seek methods to develop sustainable energy solutions.
Our specialty membranes group is developing membranes with applications including hydrogen fuel cells, water vapor transport, electrolyzers, and solar fuels generators. See our Products in Development page for more information.

Tetramer's newly launched VBASE Oil Company, provides high efficiency and high performance base oils and lubricants that are also biobased, non-toxic, non-bioaccumulating, and biodegradable. VBASE base oils are suitable for formulation in a variety of lubricants such as transmission oils, greases, gear oils, universal tractor fluids, hydraulic oils, steam and gas turbine oils, and wind turbine oils. The fully formulated hydropower lubricant, VBASE Hydro T-EL, is providing a sustainable solution for hydropower operators.
Tetramer has been providing providing materials and manufacturing solutions to the Department of Defense and defense contractors for over 15 years. To support this work, we have invested in the infrastructure to support this work including a NIST SP 800-171 and CMMC Level 3 Cybersecurity Program, facilities security officer, a DCAA approved accounting system, and ISO 9001:2015 Certified Quality Management System.
For more information, please visit our Defense and Energy page or contact us.