Tetramer is beyond excited to share the news of a new product launch by NICK'S Ice Cream!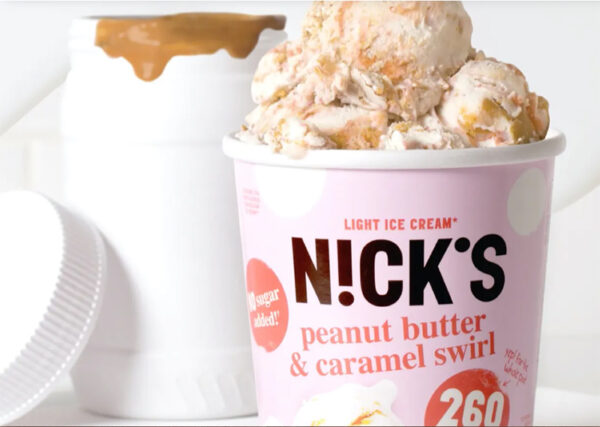 EPG, the low-calorie fat replacer developed by Epogee, LLC and the Tetramer team, plays a critical role in creating this low-calorie ice cream with great taste and mouthfeel.
This article overviews the launch and describes the hard work Nick's team has put in to develop their delicious ice cream!
______
"It [EPG] is the one and only solid alternative fat that can safely and "dramatically" lower calories. "This allows us to use fat when making the ice cream, without the added calories. Usually, low-calorie ice creams will have to use less fat and that is a problem in texture. If the fat is low then the texture is not creamy and pleasant. So the mouthfeel of low-calorie ice creams is usually very icy. What we do is a creamy version that taps into that indulgent feeling consumers request," he says."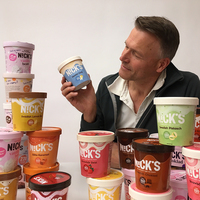 www.foodingredientsfirst.com/news/The-golden-age-of-food-science-at-ISM-2020-Nicks-low-calorie-ice-cream-launches-in-Europe.html
#FoodScience #Innovation #Confectionery #LowCalorieIceCream #TetramerInnovates #Epogee #FatReplacer #Tetramer